upandbike is a network of safe, automatic, elevated and smart parking for bikes. upandbike allows the optimization of urban space to ease individual mobility and make it more sustainable.
upandbike has a compact size; with the dimensions of a shipping container it is very easy to transport and install and in fact we could say that it is a "plug and play" solution. To know all the details about the dimensions and specifications you can download the technical datasheet below:
Thanks to the App you can book your spot before arriving at your destination.


Drop off and pick up your bike automatically
Manual parking is out of fashion. With upandbike all you have to do is leave your bike on the lift and the parking takes care of the rest.
You also have the possibilty to charge the battery of your e-bike.
Find the nearest parking.

Our app also allows you to locate the nearest parking to your location or destination.
TAKE A LOOK AT OUR CATALOGUE!
ALTERNATIVE USES OF PARKING
As it is an elevated parking, it allows pedestrians to pass underneath it. It integrates into the aesthetics of the city and allows the urban surface to be reused for other purposes such as: a bus stop, a metro station, a bar terrace, a kiosk and much more! Let your imagination run wild and find the perfect use for upandbike in your city.
As modular parking systems, several extras can be added to position your city as a pioneer in terms of both sustainable mobility and citizen wellbeing. Some examples that will make life in your city even more beautiful:
Each upandbike decontaminates approximately 87,000 g. of NOx/year thanks to the photocatalytic paint treatment that our car parks undergo. This figure is equivalent to what 435 adult trees decontaminate in a year or what 93 Euro 5 cars emit in a year.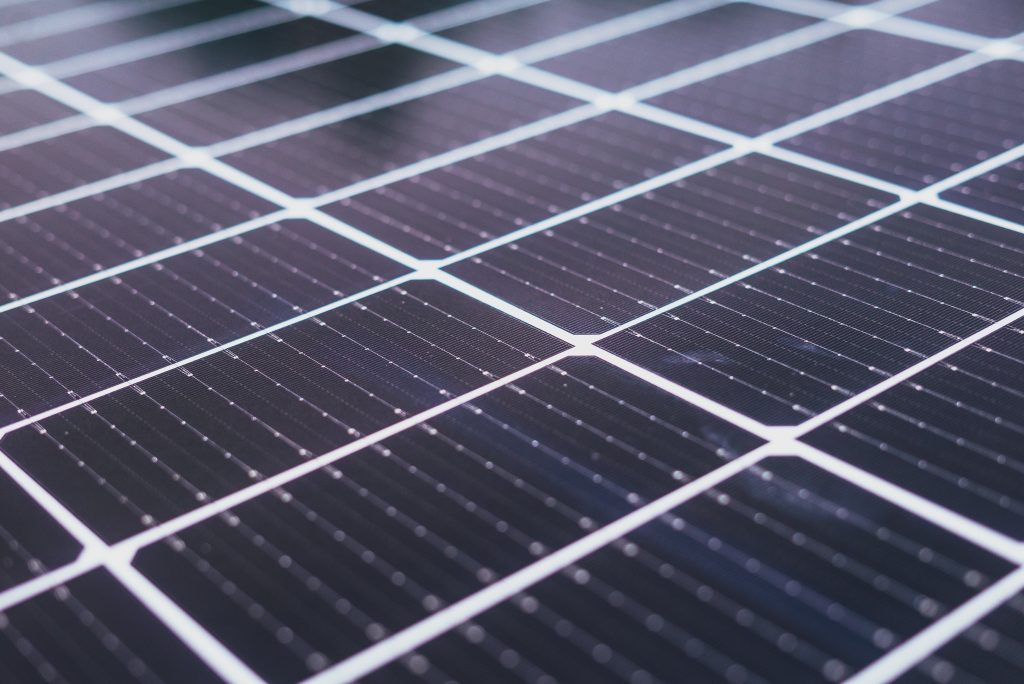 We offer the possibility of self-sufficient electricity supply for each parking through the option of adding solar panels, which allow the battery of the electric bicycles to be recharged, among others.
We provide you with a tool kit so that no unforeseen event will prevent you from getting to that long-awaited dinner with friends.
Contact us to make your city the city of reference.
Contact us to make your city the city of reference.